Who are we?
We are ROAR MOTION; a bespoke Creative Production Company operating in the North East since June 2014. From establishing the business, we have worked with a large range of clients in a variety of industry sectors. Even though we are based in the North East, we work with multiple international and national companies providing a multitude of professional VIDEO, PHOTOGRAPHY, ANIMATION and AERIAL SERVICES. Because our equipment can be transported around with ease, and some of our services can be delivered out of our HQ, we are not limited to any region. We are able to operate nationally or even over-seas to produce our creative production work.
Before the business was started we were two young and passionate filmmakers studying film degrees at the University of Sunderland. It was during the final stages of our degrees that Roar Motion was founded. We noticed that there was a distinct lack of high quality creative video, animation and still imagery being used by local and national businesses, and we believed we could make a difference. With film-making being a huge passion of ours, we were always striving to perfect our craft in our own time. Before the business was forged we were constantly operating different cameras, editing projects and designing for a hobby. This really helped us when we decided to set up as we had a range of skills that enabled us to offer all of the above services in-house.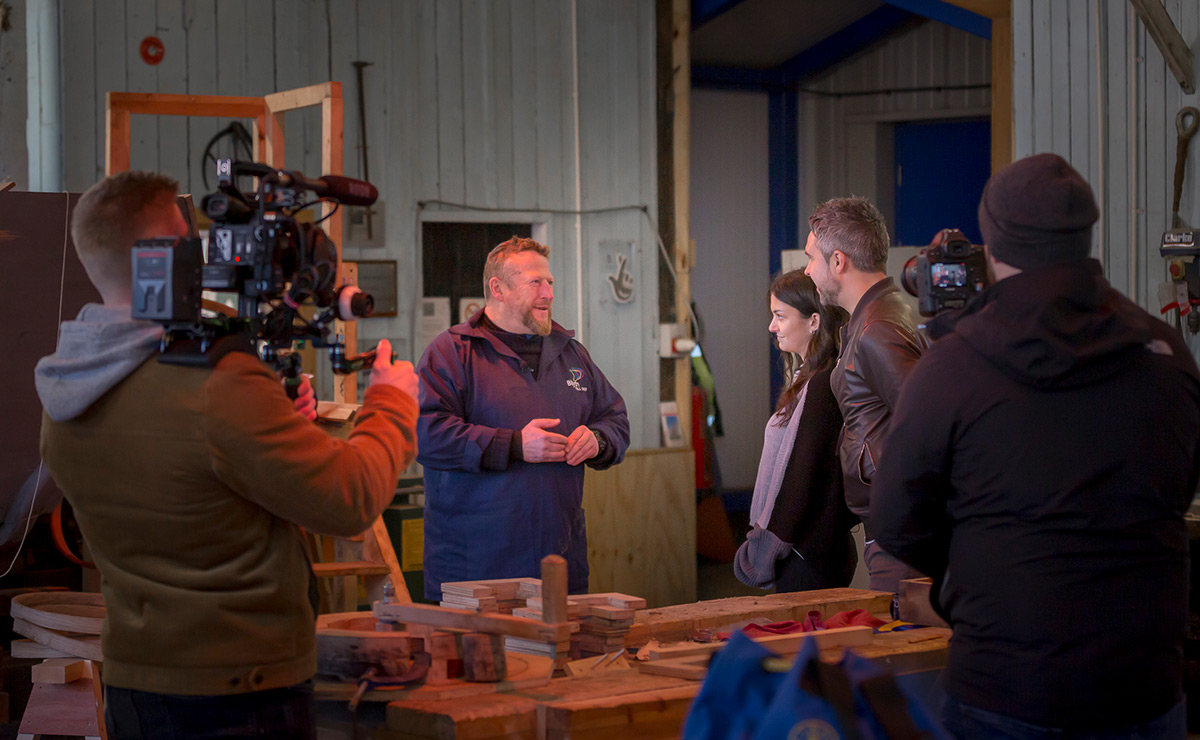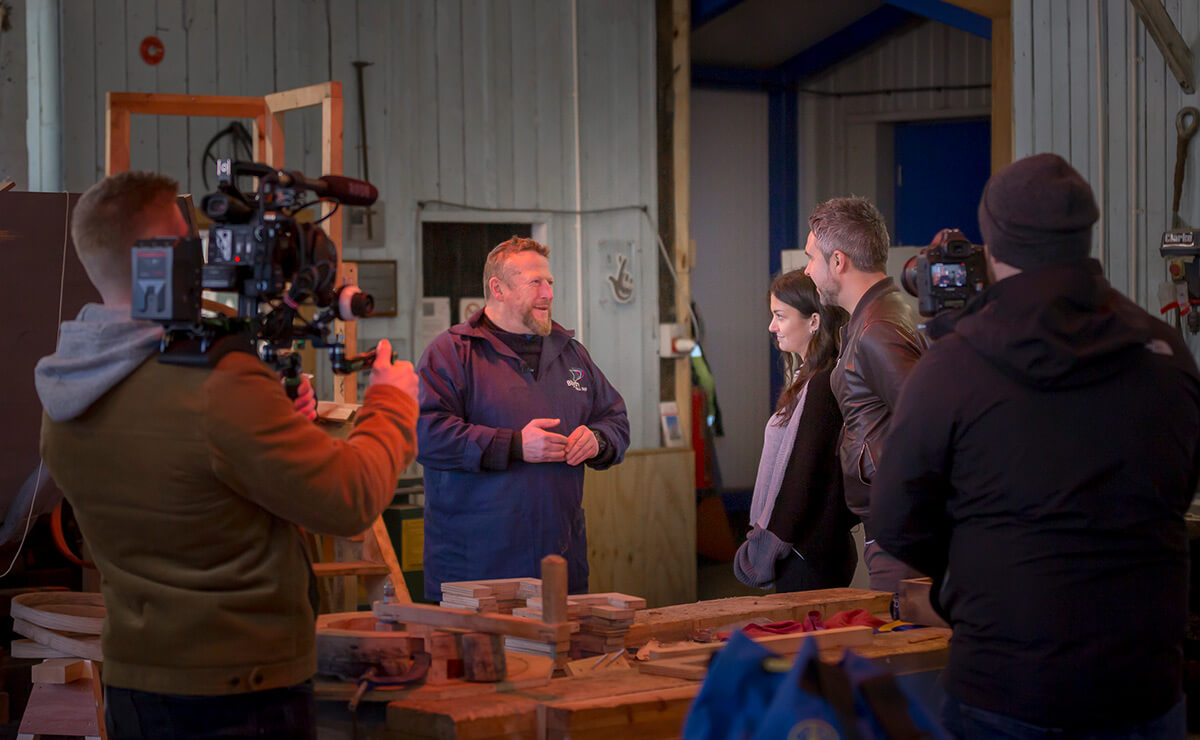 Why the name 'ROAR MOTION'?
It is common knowledge to all filmmakers and photographers that 'RAW' is the crude output of a video or still camera recording. Since it is raw or unrefined, the footage remains as it was captured, retaining all details, true colours and lighting, which allows considerable opportunity for modification (the highest quality with the most room to creatively colour grade).
We then changed 'Raw' to 'Roar' adding some personality and character to our company name. A 'Roar' stands out for miles in the wild, we hold this same characteristic with everything we produce, we always want our work to stand out from the rest and be something our clients want to shout about. Motion is quite an obvious one as we are working in the industry of 'Motion Pictures'! It just so happens that our Directors names are Rob Parsons & Matt Eyre!
What Services do we provide?
From day one we have always offered a professional video production service with a cinema camera; offering our clients promotional video, case studies & event filming, training videos, weddings, still photography and graphics design. Since then our range of services has expanded, we now offer 2D Animation and Aerial Production Services.
Both of our Directors are fully qualified SUA Drone Pilots and are able to offer Aerial Filming, Photography, Surveying & 3D Mapping. We use a DJI Inspire 2 drone that has the ability to shoot footage up to 5.2k Cinema DNG RAW and slow-motion at 4K. Aerial Drones have completely changed the game when it comes to Aerial Video & Photography, they have opened the door for this service to become more accessible and affordable. With our skills in cinematography and editing we we can provide our in-house aerial video & photography with a creative edge.
Can we help you?
As we are offer a bespoke service, we can provide tailor-made packages to suit the client's needs. There are many ways to implement video, animation and still imagery into a business and there are multiple platforms to showcase it on. The content we produce can be optimised for social media, specific devices, websites or the big screen! Everything starts from a creative idea and we thoroughly enjoy the process of working with our clients to make that idea a reality.